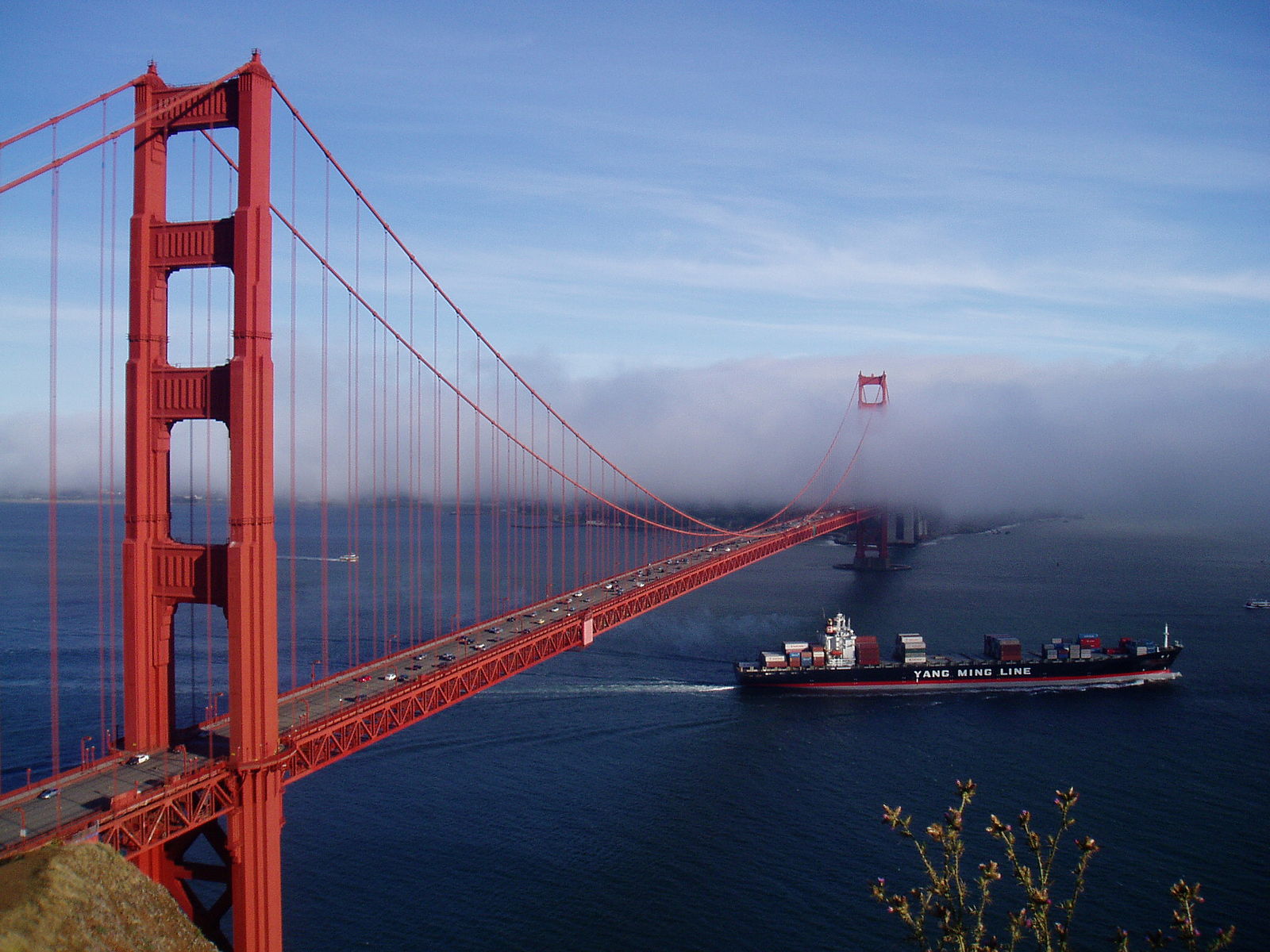 As the Shalom Hartman Institute of North America's oldest and most established regional hub, Hartman Bay Area engages our community leaders in both the lay and professional realm in areas of thought leadership that relate to the complexities of the North American Jewish community. We bring people together to engage in conversations about the relationship between the North American Jewish community and Israel through deep learning opportunities with renowned scholars from across North America and Israel. Our goals include strengthening Jewish peoplehood, identity, and pluralism; enhancing the Jewish and democratic character of Israel; and ensuring that Judaism is a compelling force for good in the 21st century. 
Our work in the Bay Area currently focuses on the following questions: 
How can Jews navigate their power and vulnerability responsibly?  
How can Jewish community navigate growing partisanship and the erosion of Truth? 
What makes Judaism vibrant and meaningful today and for future generations?  
How can American and Israeli Jews thrive separately and as a unified Jewish people? 
Watch this short video about our work building a stronger, better informed Jewish community in the Bay Area.
Major funding for our work in the Bay Area provided by:
Additional operational and programmatic support provided by:
Courageous Leadership
Courageous Leadership is an initiative that strives to ensure a healthy Jewish communal ecosystem. This work has been particularly fruitful in the Bay Area. Courageous Leadership gatherings offer Jewish leadership an opportunity to create supportive networks for open discourse, pluralism, and healthy disagreement.
Bay Area Leaders Fellowship
This seminar aims to strengthen the pipeline for Jewish leadership in the Bay Area by providing a high-level study experience rooted in Jewish texts that address the key challenges of Bay Area Jewish life.
It brings together a select group of leaders from across the Bay Area for study on key questions impacting the Jewish community today, including Jewish Peoplehood, Israel, American partisanship, and COVID-19. In recognition of the crucial role that these professionals play in the development of the next generation of Bay Area Jewish life, the fellowship cultivates these leaders to think in values-based terms about Israel and Jewish Peoplehood as core elements of Jewish life, and provides them with a set of tools to foster substantive and compelling conversations about and relationships with Israel.
Executive Director Seminar
We regularly convene executive directors and senior leadership of the major Jewish organizations serving the Bay Area Jewish community for ongoing conversation about the key challenges they face as community leaders. 
Bay Area Scholars' Circle
The Bay Area Scholars' Circle is a select group of academics and Jewish thought leaders who tackle big questions about Jewish life. This program links our robust presence in the Bay Area to our network of scholars around the globe. As a local branch of our Kogod Research Center, the scholarship that emerges from this program contributes a Bay Area approach to the Torah produced by the Institute. Our scholars include faculty at UC Berkeley, the Graduate Theological Union, and Stanford University.
This year, the Scholars' Circle is focusing on questions of Nationalism and Modern Judaism. The 20th century saw the development of two centers of Jewish life. One, in Israel, is wrapped up in a vision for Jewish nationalism while the other, in the US, is tied to a notion of liberal democracy. Both of these centers project notions of Judaism and Jewish sovereignty that are challenged in our current environment. We are living in a moment of global tensions around nationalism: the fundamental morality of borders and boundaries, the relationship between solidarity and violence, the role of ethnicity in shaping national identity, and the parameters of criticism within a framework of loyalty. This begs questions such as:
How are modern expressions of Jewish identity tied to particular notions of nationalism?
How do modern visions of Zionism reconcile the realities of the project of Israel?
What should the relationship between loyalty and criticism be within the lived reality of nationalism? What are its limits?
How might we negotiate the tension between solidarity and violence, both of which can result from tribal affiliation?
How might we bring to bear the intellectual and spiritual resources of Jewish tradition in creating a better conversation on these contentious topics?
LABA East Bay
As the central address for Jewish thought leadership, SHI NA has been engaged as the key content provider for LABA East Bay: A Laboratory for Jewish Culture housed at the JCC of the East Bay. LABA Fellows are leaders in the production of Jewish culture and include faculty at SF State, California College of the Arts and Stanford. Their work has been shown at SFMOMA, the Contemporary Jewish Museum and the Brooklyn Museum of Art.   
Local Organizations
A central component of our work is supporting local organizations as they navigate the range of questions related to Judaism and modernity, Jewish Peoplehood, and Pluralism. We are excited to have been able to work with a range of vibrant organizations including the Jewish Family and Children's Services of San Francisco, the Oshman Family JCC in Palo Alto, The Contemporary Jewish Museum, The Jewish Community Relations Council, Congregation Emanu-El, Berkeley Hillel, Hillel at Stanford, and many others.
TuesDec 142021
7:00-08:30 pm PT
Virtual Event