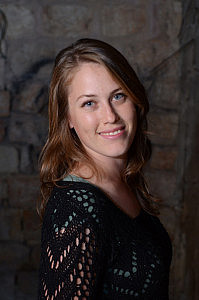 Tsofia Vindish
Administrative Director, Kogod Research Center and David Hartman Center
Tsofia Vindish is the Administrative Director of the Kogod Research Center and the David Hartman Center at the Shalom Hartman Institute in Jerusalem.
Tsofia resides in Tekoa, holds a BA in psychology. She is the co-producer of a podcast and body and sexuality in the religious society and the manager of the single religious women talks about sexuality community on Facebook.
In recent years she worked as programing coordinator at Daat education network and Yahel center.