Haroon Moghul is a faculty member at the Shalom Hartman Institute of North America. He was a member of the inaugural class of the Muslim Leadership Initiative (MLI ) and has been a Fellow in Jewish-Muslim Relations, where he assisted with recruitment, program design, and implementation of MLI as well as engaging and mentoring alumni.
Haroon is the author of three books, including How to be a Muslim: An American Story, which the Washington Post called "an extraordinary gift," and "an authentic portrayal of a vastly misunderstood community." He's been published widely, including by the New York Times, Washington Post, Haaretz, TIME, CNN, and Foreign Policy, and contributed original content to NPR's Fresh Air. In 2016, he was honored with the Religion News Writer's Awards for Religion Reporting Excellence. He was a Fellow at Fordham Law School's Center on National Security and with the National Security Studies Program at New America Foundation.
Haroon is a member of the Advisory Committee on Cultural Engagement at the Metropolitan Museum of Art in New York City. He played a critical role in the development of the Islamic Center at New York University (ICNYU) and continues to advise and consult Muslim community institutions and organizations. He graduated from Columbia University with an M.A. in Middle Eastern, South Asian and African Studies. He once designed and led heritage tours of Spain, Turkey, and Bosnia, which was some of the coolest work he's ever done. He has appeared on all major media networks.
His next book (Beacon 2020) brings together theology, autobiography, and a little bit of comedy, to introduce Islam to a mainstream audience. arguing for what Islam is – and could be. He enjoyed snowboarding, loves to read, appreciates travel in manageable doses, is trying to learn French, and survives off of an insufficient spiritual practice, frequent Star Trek and the occasional Lord of the Rings.
Feb 15, 2021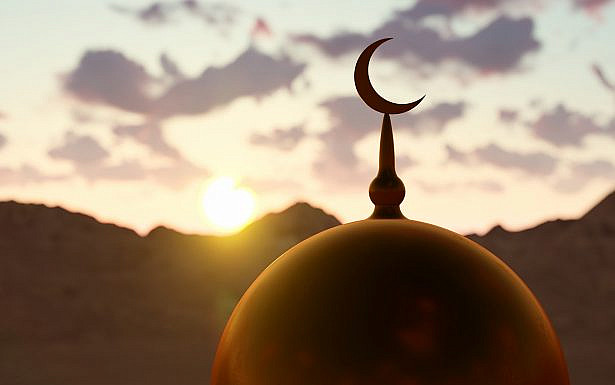 Nov 20, 2018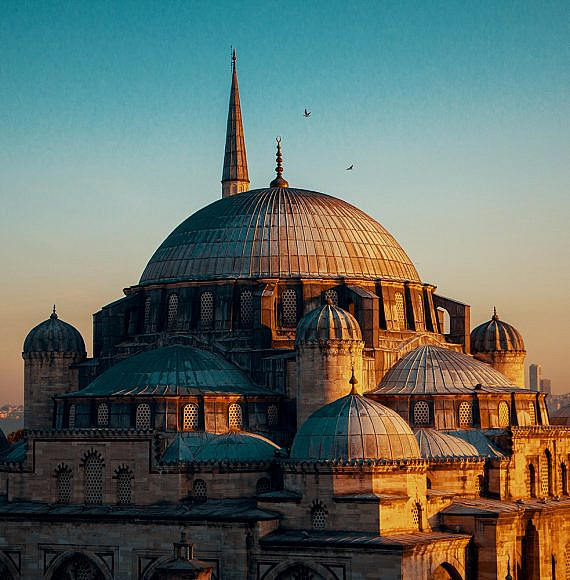 Jun 19, 2017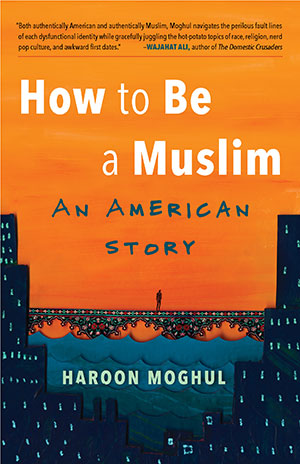 Oct 22, 2015