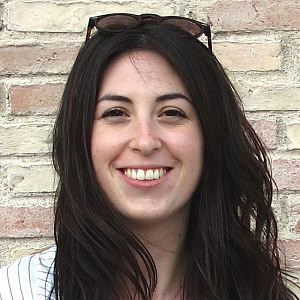 Dina Wyler
Program Coordinator
Dina Wyler is a Program Coordinator at Shalom Hartman Institute of North America, where she supports all Hartman Campus and Muslim Leadership Initiative (MLI) programs, events, conferences, and retreats.
Originally from Switzerland, Dina completed a BA in Political Science at the University of Zurich and received  an MA in International Relations and Religion from Boston University. She previously worked at a consulting firm, focusing on strategic planning, evaluation and project management and interned at a human rights organization in Geneva.
In her spare time, Dina serves as a Jewish Diplomat for the World Jewish Congress, practices yoga, and enjoys a day of snowboarding in the Swiss Alps.