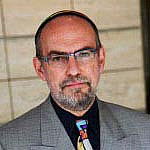 Aryeh Cohen
Fellow
Rabbi Aryeh Cohen is a Fellow of the Kogod Research Center at the Shalom Hartman Institute of North America and Professor of Rabbinic Literature at the Ziegler School of Rabbinic Studies of the American Jewish University, where he teaches courses in Talmud. He is also the Rabbi in Residence for Bend the Arc: Jewish Action in Southern California.
Aryeh received his PhD from Brandeis University and his rabbinic ordination from Ziegler. His academic work focuses on the intersection of Talmudic discussions and contemporary issues of justice. His earlier work focused on developing a methodology for reading legal texts in Talmud as literary texts to ask questions about gender and diaspora. He has written two books, Justice in the City: An Argument from the Sources of Rabbinic Judaism (2012) and Rereading Talmud: Gender, Law, and the Poetics of Sugyot (1998). He is currently working on a project called The Space of Politics and the Politics of Space in Rabbinic Literature and the Contemporary World.
In his work as a rouser of rabble and Rabbi in Residence at Bend the Arc, Aryeh develops and works in interfaith coalition to advance domestic issues, focusing mainly on immigrants rights and the protection of undocumented residents and asylum seekers. Over the past two years Aryeh has helped organize five major nonviolent direct actions which helped to pass California's state sanctuary law (SB54) and moved the city of Los Angeles away from any involvement with immigration enforcement. He has been arrested five times for civil disobedience.
Aryeh also writes topical essays on domestic social justice issues such as Islamophobia, racism and racial justice, immigration, housing and homelessness, as well as on Israel/Palestine.
Dec 10, 2020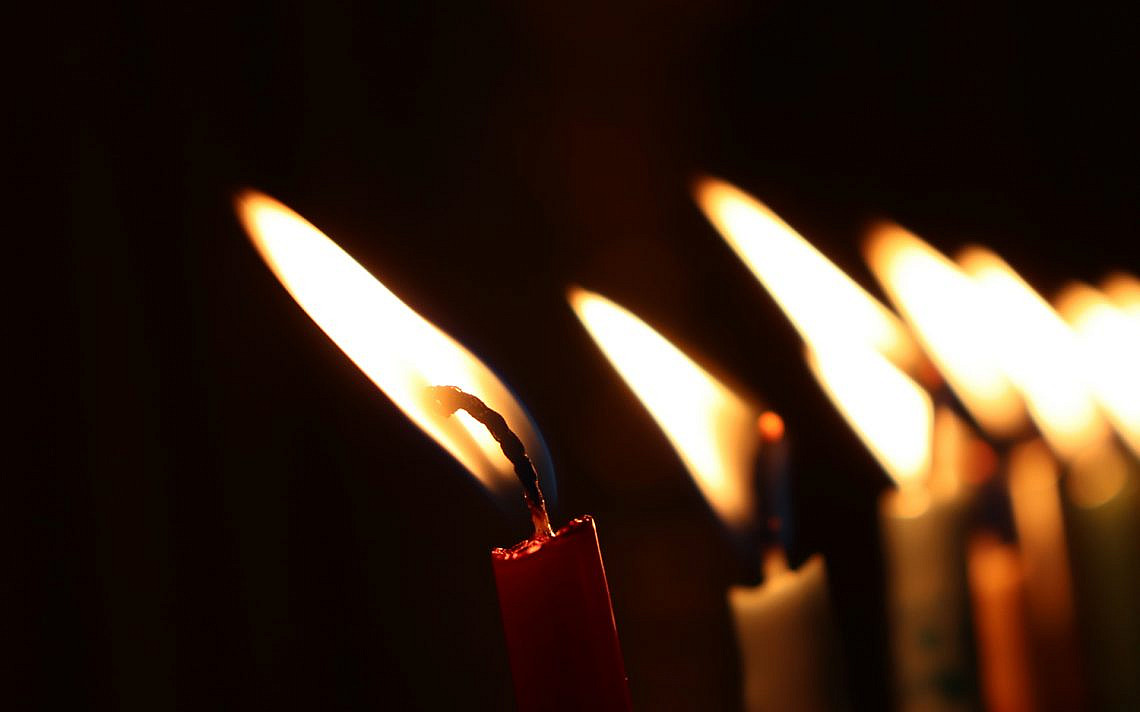 Sep 25, 2020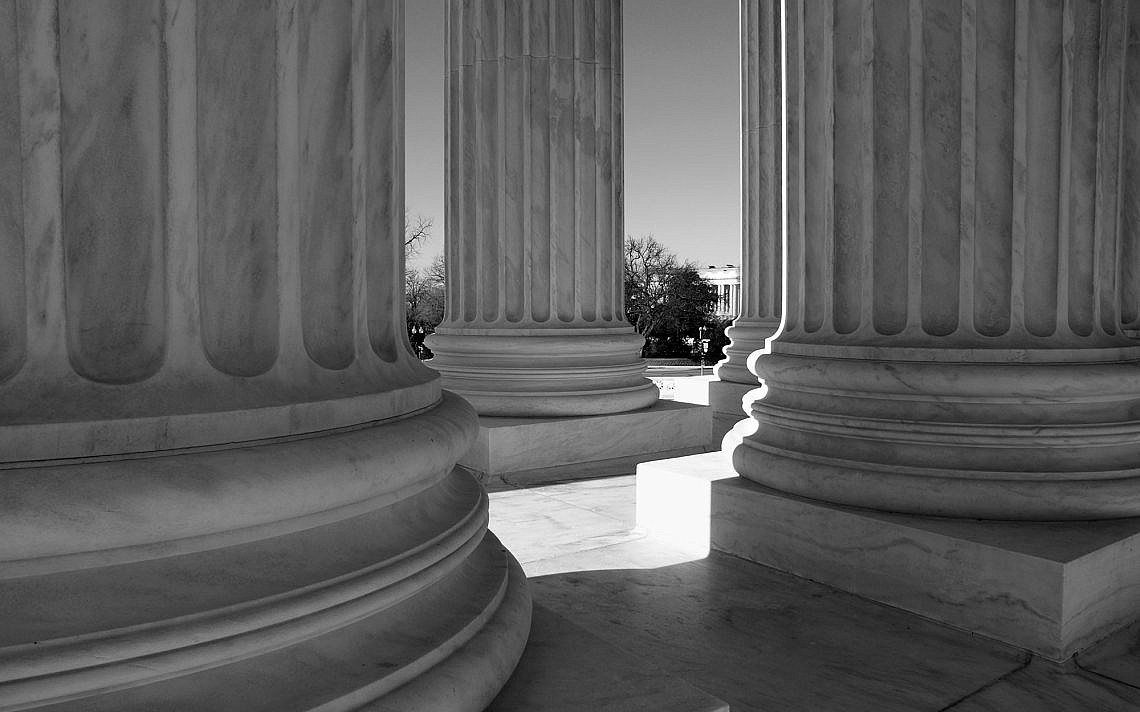 Jun 22, 2020