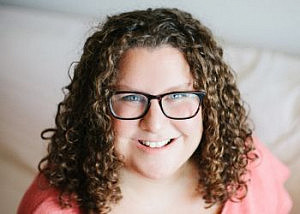 Anna Bronstein
Director of Development Operations
Anna Bronstein is the Director of Development Operations at the Shalom Hartman Institute, where she supports the global development team by creating, executing and overseeing internal systems that ensure the validity, quality, efficiency and success of the department's operational components.
She joined the Institute in 2010 and served in a variety of capacities in the development and marketing departments before assuming her current role. Previously, she worked for several different think tanks and organizations as an editor and writer on matters related to international affairs and public policy.
Anna holds a BA in political science from Barnard College of Columbia University. Originally from New York, Anna moved to Israel in 2004, where she spent two years studying at the Pardes Institute of Jewish Studies. Anna lives in Jerusalem with her husband Ari and their two children.