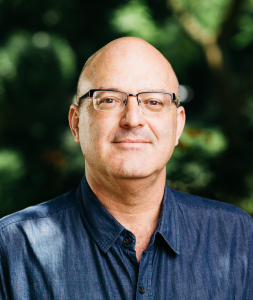 Adiel Schremer
Research Fellow
Adiel Schremer, a Research Fellow of the Kogod Research Center at the Shalom Hartman Institute, has a doctorate in Jewish history from The Hebrew University of Jerusalem. He is an associate professor in Bar-Ilan University's Department of Jewish History and heads the Halpern Center for the Study of Jewish Self-Perception.
Adiel is the recipient of numerous prizes, including the Urbach Prize from The Jewish Memorial Foundation and the World Union for Jewish Studies, and the Rosen-Zvi Prize from the Faculty of Law at Tel Aviv University.
His publications include Male and Female He Created Them: Jewish Marriage in Late Second Temple, Mishnah and Talmud Periods (in Hebrew). His latest book in English: Brothers Estranged: Christianity, Heresy, and Jewish Identity in Late Antiquity. is forthcoming from Oxford University Press.