ASPIRATIONAL ZIONISM: REVITALIZING A MORAL CONVERSATION ABOUT ISRAEL 
We're bringing you to Hartman's Jerusalem campus for a peek into our most prestigious program of the year! Tune in to watch these select sessions from our Summer Community Leadership Program.
LIVESTREAM SCHEDULE
IS IDEOLOGICAL TRUTH THE HIGHEST VALUE?
Michelle Gary Memorial Lecture
Weds, June 22 | 1:30 pm ET
This week, Prime Minister Naftali Bennett dissolved the year-old government that he formed l'shem shamayim, for the sake of heaven, to affirm the unity of the people of Israel. Bennett's opponents on the right have insisted that they too were acting for the sake of heaven by affirming their deeply held truths. Donniel Hartman, Yossi Klein Halevi and Elana Stein Hain will discuss the balance between truth and love of the Jewish people, and when is compromise necessary, in a live recording of the For Heaven's Sake podcast.
POLITICAL POSSIBILITIES & MORAL VISIONS: CONFEDERATION OR TWO-STATE SOLUTION
Robert P. Kogod Annual Lecture
Thurs, June 23 | 12:30 pm ET
What is the viability and moral vision of each of the two prevailing models for resolving the Israeli-Palestinian conflict? Mijal Bitton moderates a discussion between Dahlia Scheindlin international political and strategic consultant and fellow at of Century International in Tel Aviv, and Israel Policy Forum's chief policy officer Michael Koplow.
EMERGENCY RESPONSE: ISRAEL'S UNIQUE ROLE IN GLOBAL JUSTICE
Annual Edward Bronfman Memorial Lecture
Tues, June 28 | 9:30 am ET
In this live recording of the Identity/Crisis podcast, Yehuda Kurtzer and OLAM CEO Dyonna Ginsburg discuss Israel's responsibility to other nations experiencing crisis or injustice, and how Israel can balance its domestic and global agendas on the international stage.
POLITICAL POSSIBILITIES AND MORAL VISIONS: BINATIONALISM
Tues, June 28 | 12:30 pm ET
How should the State of Israel navigate its Jewish and Arab character? A conversation about the moral responsibilities and political implications of binationalism.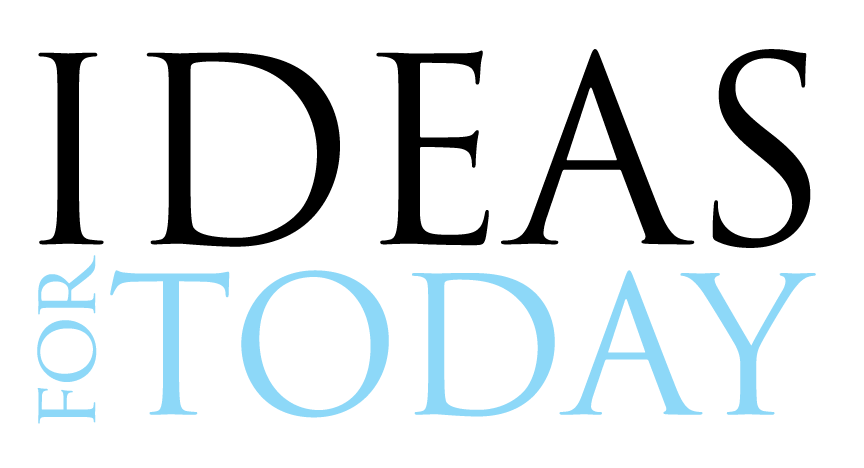 Coming in July, don't miss our amazing Ideas for Today summer session featuring learning with Claire Sufrin, Tomer Persico, Shoshana Cohen, and David Zvi Kalman.