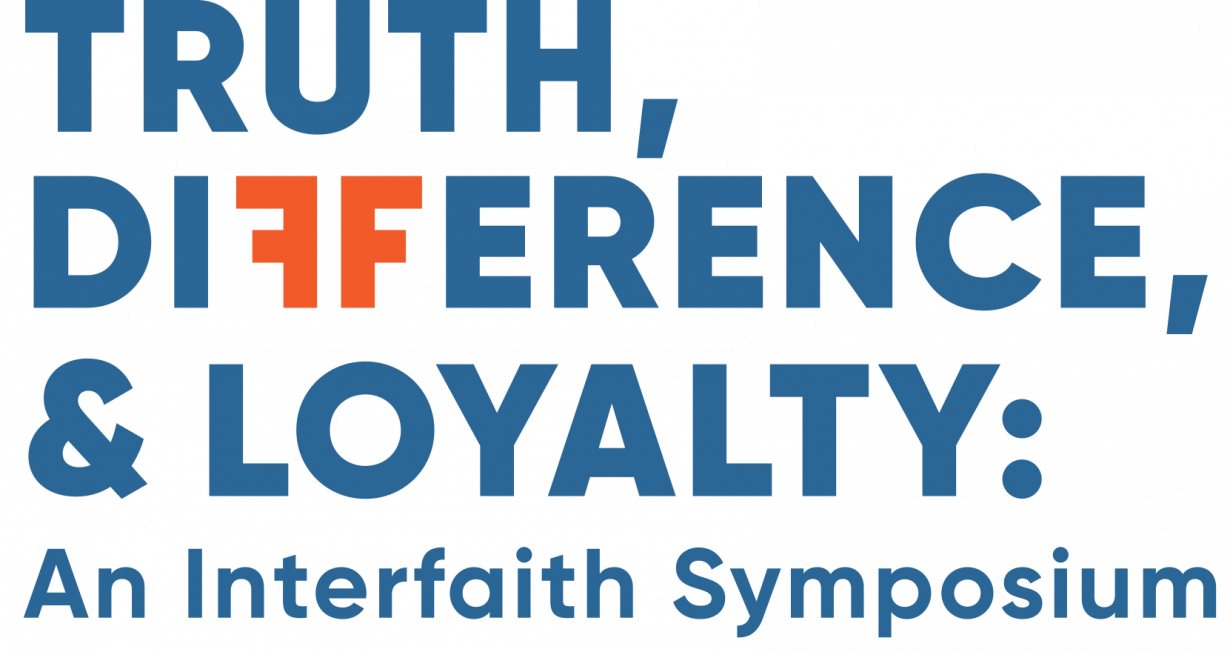 While Jews and Christians are said to share common scriptures, their respective interpretations of those scriptures sharply disagree. Seventy years after the Second Vatican Council rescinded the Church's position that the Jews are an accursed people, the Church's position on how Catholics might read their scriptures remains unclear. How do Catholics sensitive to the teachings of the Council  read their Old Testament today? And what kind of parameters have Jewish leaders established regarding what they might consider to be acceptable Christian interpretation of their Hebrew Bible?
In this session, Malka Simkovich examines Catholic and Jewish sources which address these questions and considered the future of Jewish-Christian relations against the backdrop of scriptural interpretation.
This program was recorded during our interfaith symposium on Truth, Difference and Loyalty in February 2021.