Intervention in Times of Crisis: On Moral and Spiritual Leadership
In this session, Tamar Elad-Appelbaum explores the spiritual role of moving beyond ourselves to get involved with the concerns of our communities and societies. What price do we pay for intervention, and what price do we pay for indifference?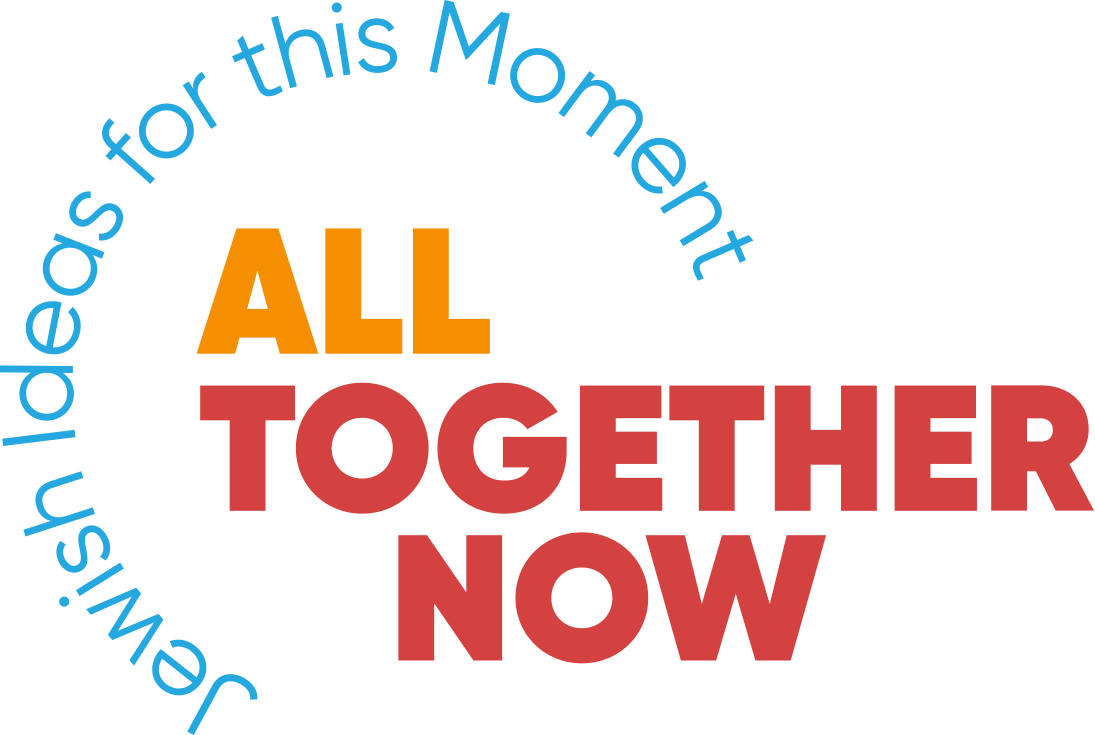 NOTE: This lecture was part of our Hartman Summer 2020 month-long celebration of Jewish ideas, All Together Now.