We are delighted to announce that Eliot Goldstein will be joining the executive team of the Shalom Hartman Institute as the Senior Vice President of Institutional Advancement on September 8. He will join from the American Jewish Joint Distribution Committee (JDC) where he has been an increasingly important part of the leadership for two decades and will lead Hartman's effort to build strategic relationships with the funder community.
"This is an exciting appointment," said Yehuda Kurtzer, president of Shalom Hartman Institute of North America. "Hiring a professional of Eliot's caliber and reputation will allow us to develop and execute a strategic vision that deepens the Institute's impact in Israel and North America."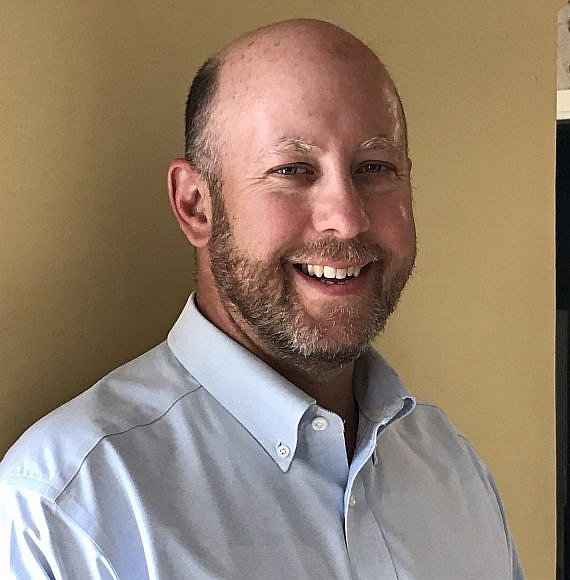 Goldstein's professional background is in bridging philanthropy and international development — serving in key leadership roles focused on strengthening Jewish life and providing humanitarian assistance in the former Soviet Union, Europe, Latin America and enhancing the social service innovation arena in Israel.
Goldstein did his undergraduate degree in Near Eastern Studies and Hebrew Literature at the University of Michigan before earning his Masters in Nonprofit Management from the Wagner School of Public Service of New York University as a Wexner Graduate Fellow. He was raised in the Habonim Dror Labor Zionist youth movement and continues to be involved in a lay capacity with various Jewish educational and leadership initiatives including M2: Institute for Experiential Jewish Education, the LA Pincus Fund for Jewish Education and the Hand-in-Hand Bi-Lingual School in Jerusalem.
With strong roots in both North America and Israel and experience in working in institutional advancement across the continents, he is ideally placed to help guide the institute's planned growth, bringing the Jewish ideas to leaders facing challenges in North America, Israel and beyond.