About The Event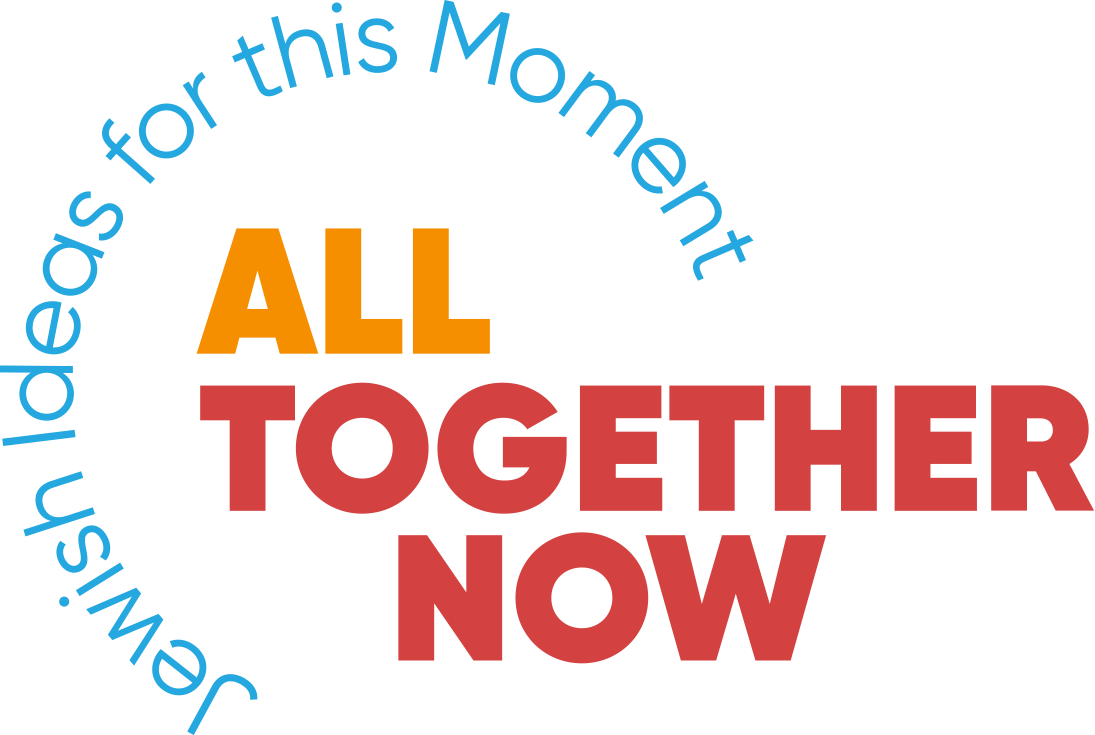 Donniel Hartman, Elana Stein Hain and Tal Becker record the second episode of our new Hartman podcast, For Heaven's Sake.
The Jewish People are carriers of a moral tradition, but the Jewish state exists in the real world where power matters. In this episode, Donniel, Elana and Tal explore how we balance our commitment to moral excellence with Israel's obligation to survive and thrive in a world governed by realpolitik.
The podcast draws its name from the concept of Machloket l'shem shemayim, "Disagreeing for the sake of heaven." In each episode Donniel, Elana and Tal will analyze contemporary issues to explore ideas and values behind differing positions challenging to both Israel and the Jewish world. In the best of Jewish tradition, they will do so not by picking a side but by articulating the most morally serious sides of the argument – whether they agree or not!
NOTE: This event is part of our month-long celebration of Jewish ideas, All Together Now. If you are not yet registered for All Together Now, you will be prompted to register before you can sign up for this event.