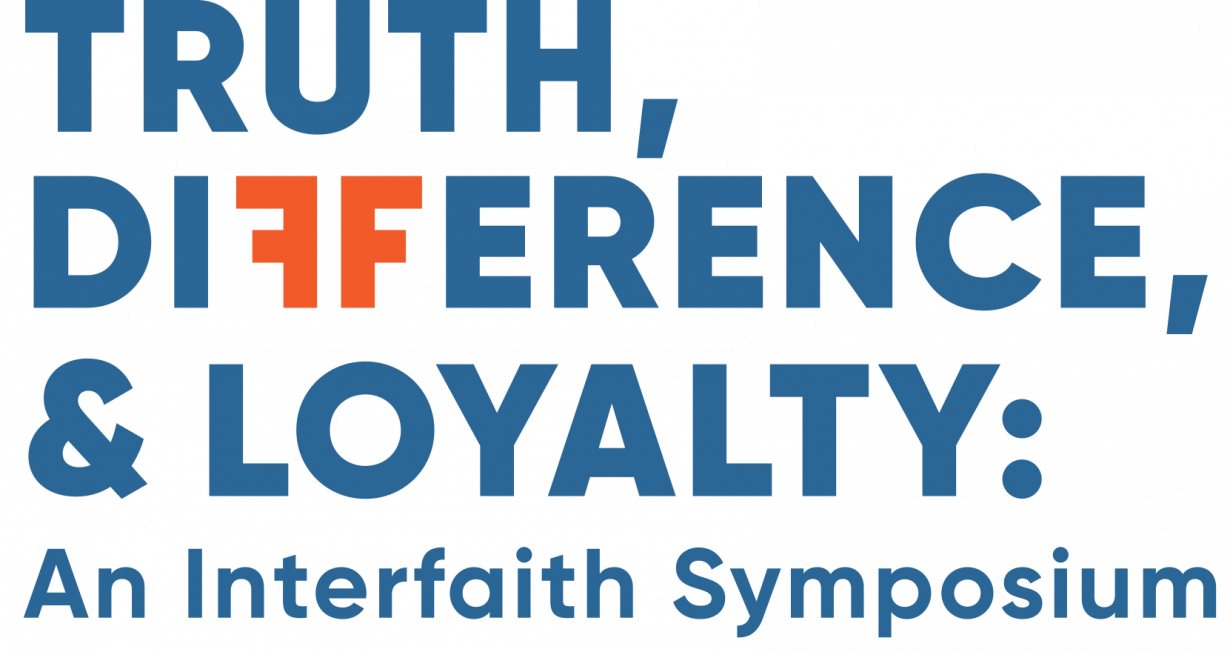 How does race shape interfaith conversations? Are weekly holy days still the most segregated day of the week? How are questions like 'What is the role of faith in public life?' and 'How are gender and power shaping communities?' being discussed in African American religious communities? How are different Black faith communities relating to racial justice movements?
Debra Majeed, Brian Rainey, and Andre Key discuss these questions and more in a conversation moderated by Derrick Harkins.
This program was recorded during our interfaith symposium on Truth, Difference and Loyalty in February 2021.