Moral Principles and Priorities in a Changing Landscape: Ethical Pivots in the Age of Corona
The Jewish tradition obligates us to never waste a tragedy. The experience of COVID-19 forces us to reflect and rethink the core moral principles that define us as individuals and society.
In this session, Donniel Hartman highlights the moral principles and priorities in a changing landscape, noting that our challenge moving forward is to overcome the pandemic while redefining our lives in light of the moral lessons we have learned.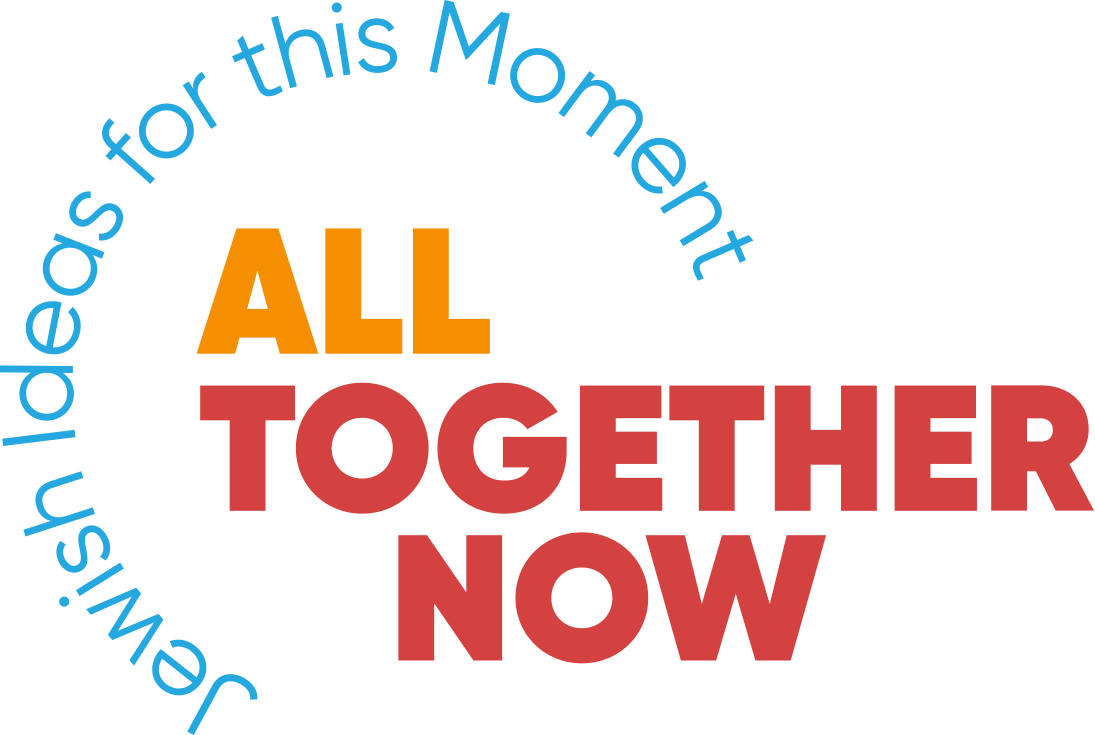 NOTE: This lecture was part of our Hartman Summer 2020 month-long celebration of Jewish ideas, All Together Now.