By Grace of God and Community: The Personal and Communal Journeys of Yom Kippur
In this two-part class, Dani Segal explores the individual and communal aspects of the Yom Kippur prayers. How does atonement work? What does it mean to make a vow? Can a single individual do either alone? Through the lens of Kol Nidre and the High Priest's service in the Temple, we will come to a better understanding not just of Yom Kippur, but also of the way we are all inherently both individuals and members of larger communities.
Part 1
Part 2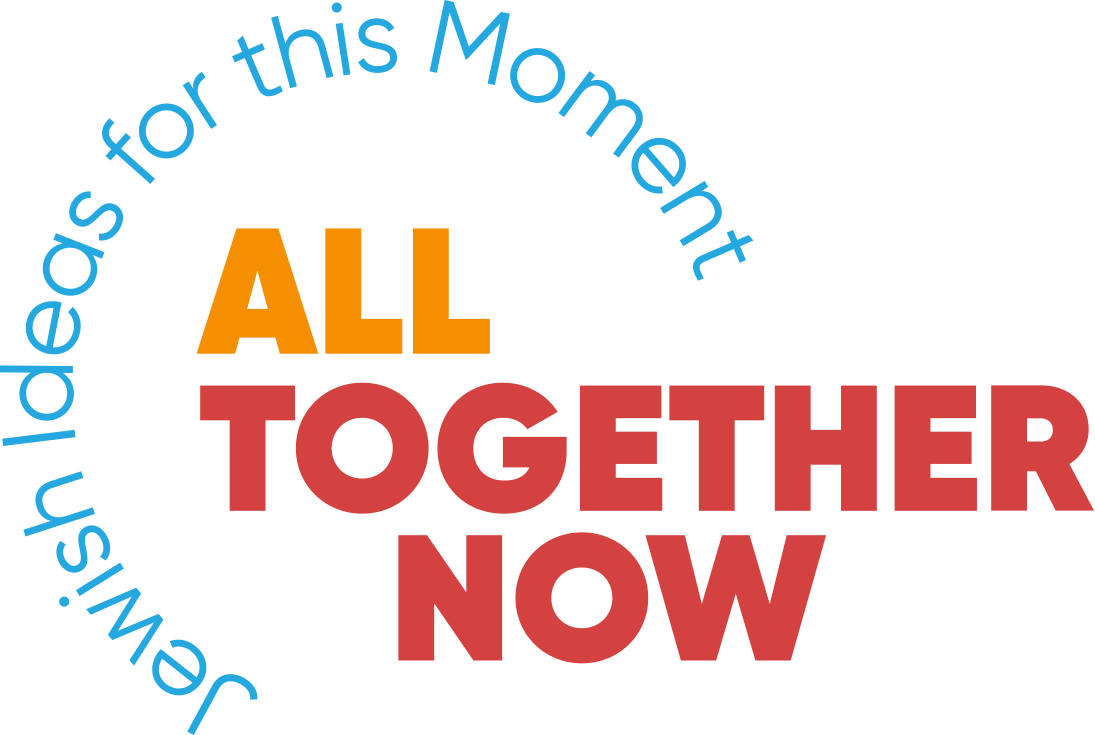 NOTE: This series was part of our Hartman Summer 2020 month-long celebration of Jewish ideas, All Together Now.